Adventure Park Kwinana is one of many great adventures around Perth, it's a destination that has a number of activities for all ages, Amberton Lighthouse is another, the Pig at Adventurescape is unmissable and Manjimup Heritage Park also offers many great outdoor adventures. Whether you're looking to have an adventure in Kwinana, Manjimup, Amberton or anywhere else, this blog post will give you the information you need to get out there!
Kwinana Adventure Park is a great place to take the family for a day of fun. Massive playground and abundance of activities, there's something for everyone at Kwinana Adventure Park.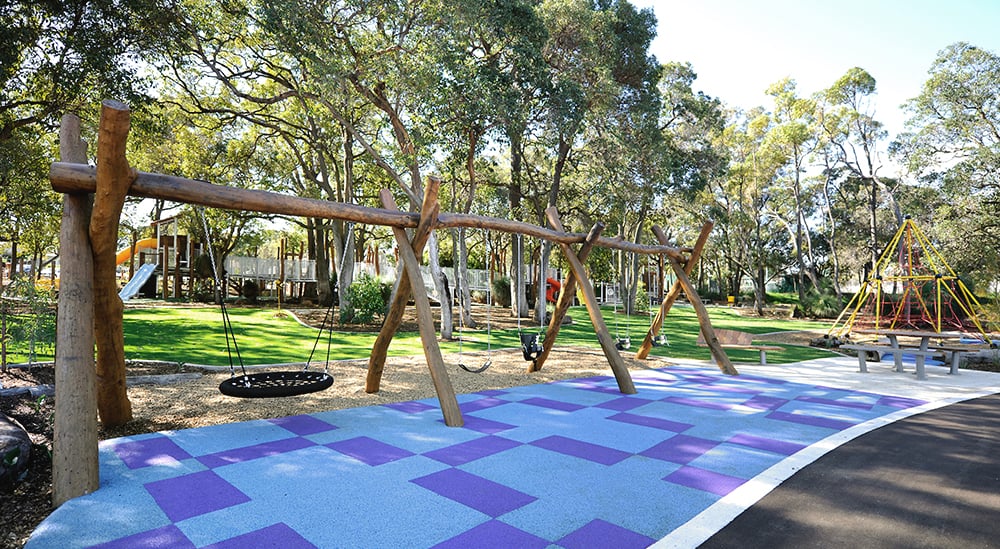 Amberton Lighthouse Playground Amberton Lighthouse Playground is an excellent destination for kids who love the outdoors. This playground has it all – from a pirate ship to a giant spider web, there's something for every child here. The lighthouse itself is also worth exploring, as are the surrounding gardens which make for a great picnic spot.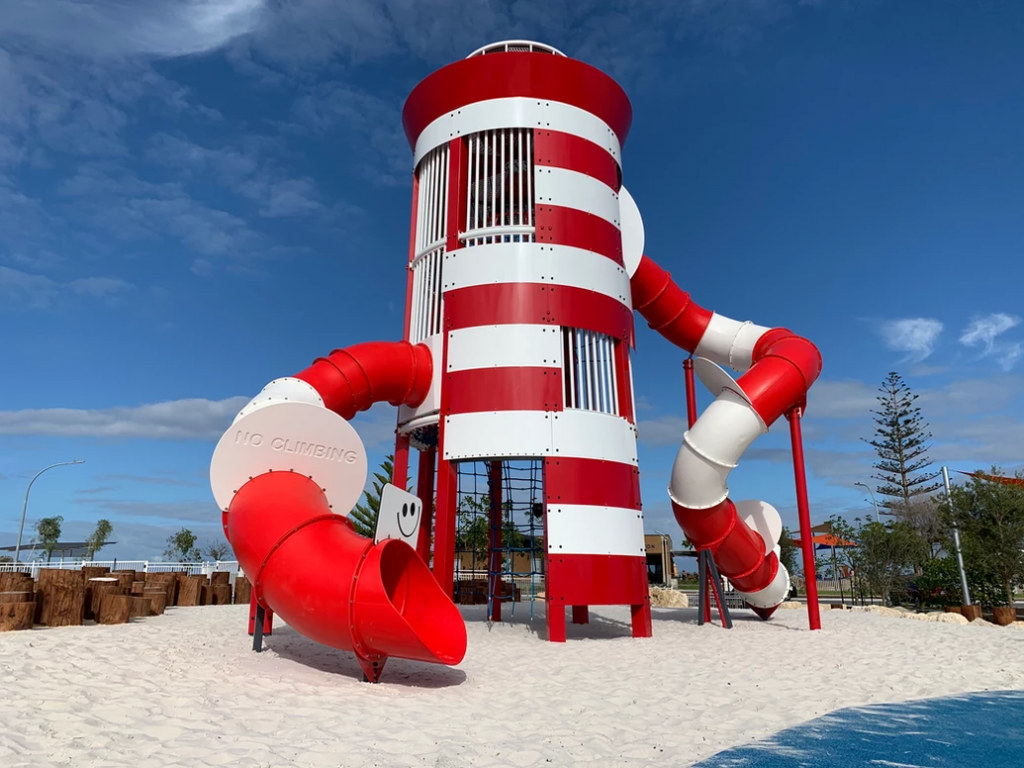 Adventurescape If you're looking for an adventure closer to Perth, Adventurescape is the place to go. With a range of activities for all ages, this is the perfect place to spend a day or afternoon. The Pig at Adventurescape is an unmissable attraction – kids will love climbing on and around this giant pig!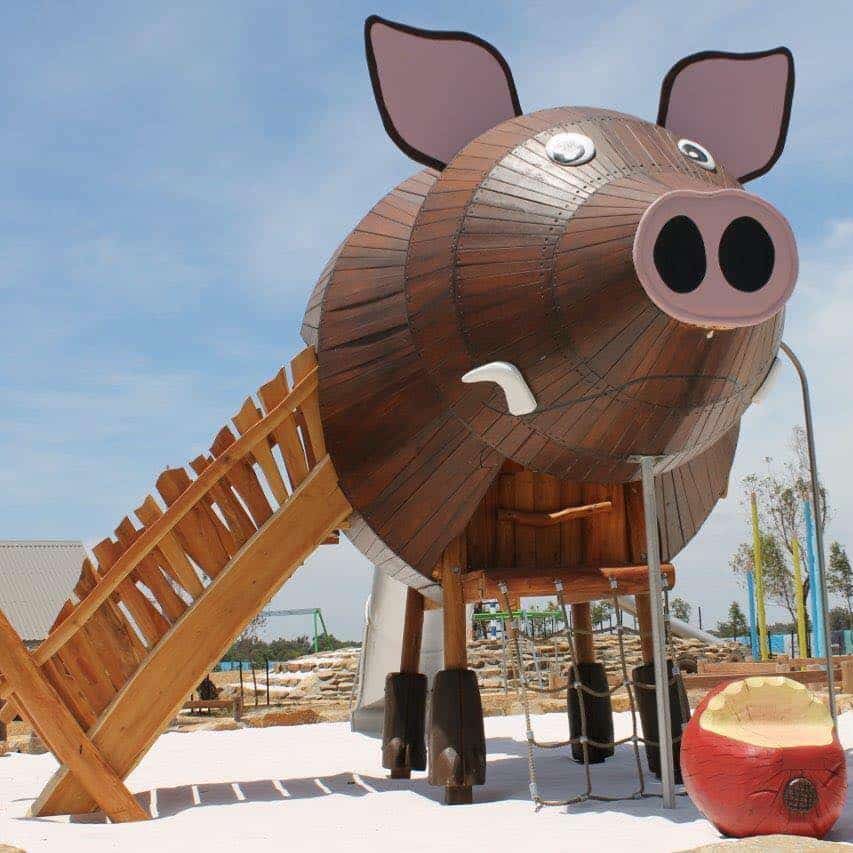 Manjimup Heritage Park If you're looking for something a little further afield, Manjimup Heritage Park is well worth a visit. This park has it all – from walking trails to playgrounds, there's something for everyone here. Plus, with its close proximity to the Margaret River Wine Region, there's plenty of opportunity for enjoying some great local wine while exploring the park.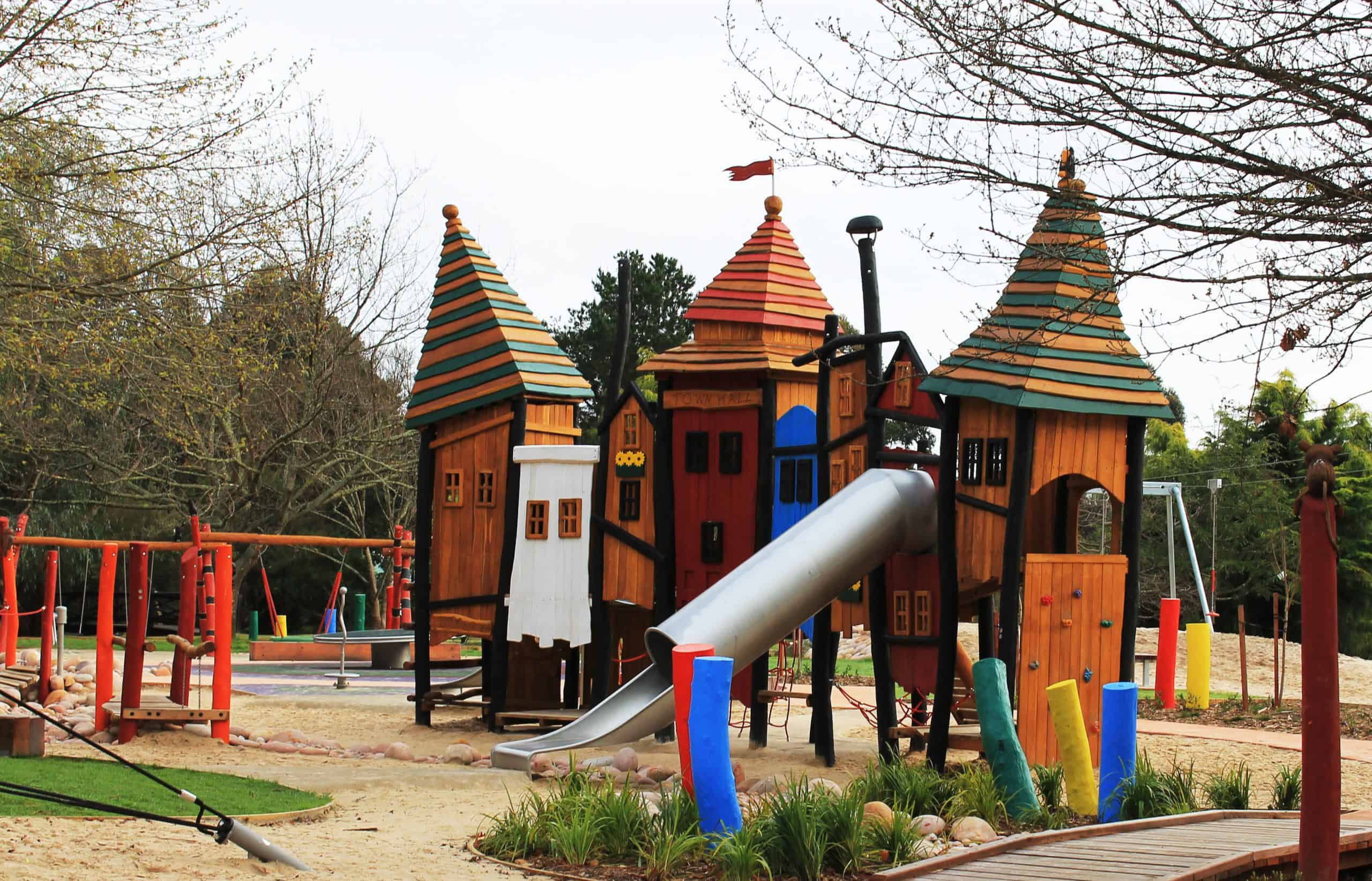 Happy exploring! We hope one you visit one of these playgrounds with your little one shortly!
Have you seen our list of great Perth Playground? See more great adventure inspiration near you – here
Still in need of a different adventure? Try out the Boobobutt Playground Finder – here
Try the next generation of parent technology with our Parent Smart Assistant – have new adventures tailored to you delivered every week. Find out more – here