---
The Parent Smart Assistant
Get kids play adventures that suit your schedule. We tailor suggestions to what you want – let us do the work for you!

Learn More
How Boobobutt works
Boobobutt is Australia's #1 Playground and Baby Change Finder. Find a new adventure today!
1
Search for your adventure
Easily search for a specific place or general area
2
Select from the great options
Select from the 1,000s of filtered results
3
Enjoy your adventure
Have a great adventure with your little ones!
What Boobobutt Users are saying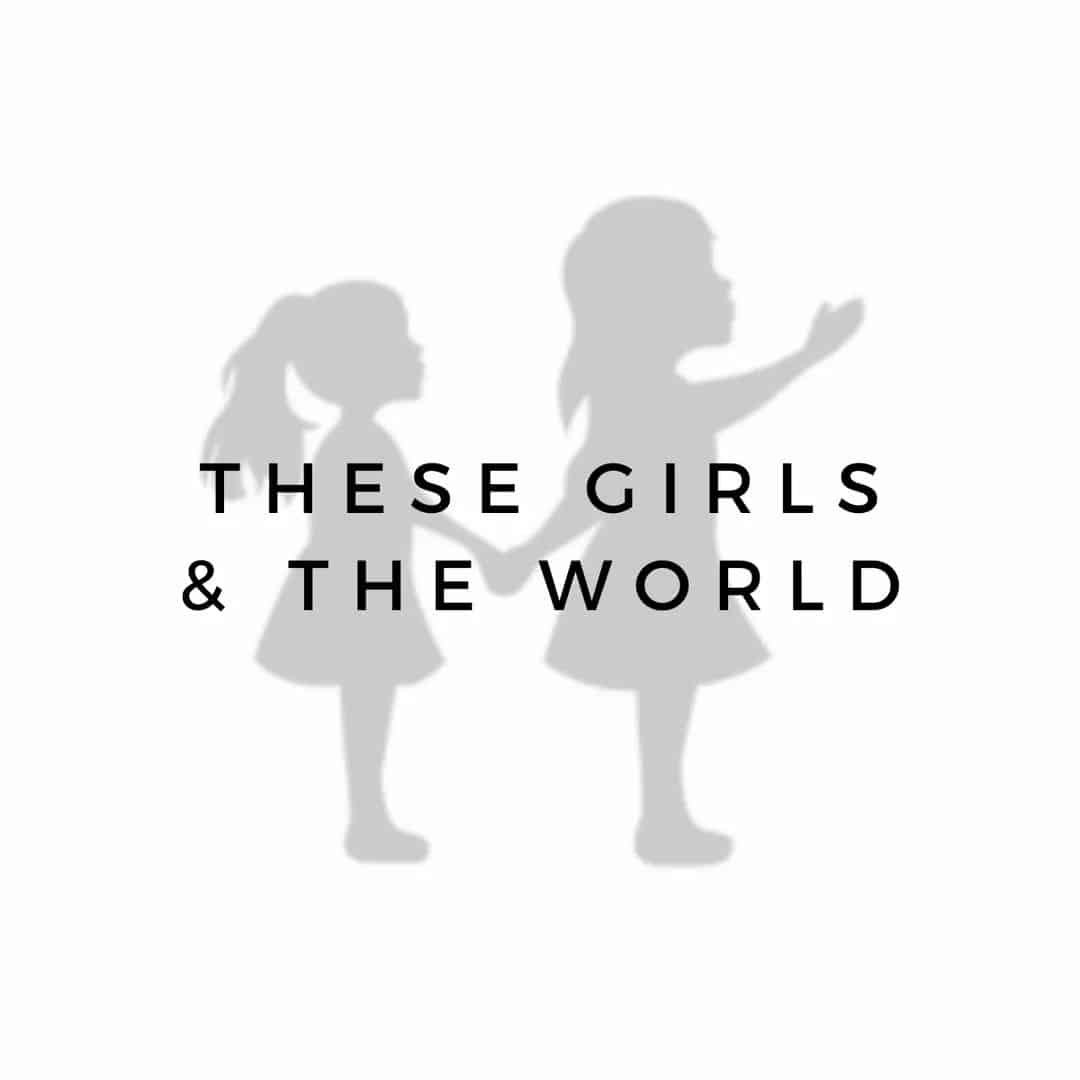 Thesegirlsandtheworld.
Hilltop Fantasy Playground
Gather your knights, princesses, elves and fairies and let their imagination run wild at the new all abilities fairytale themed playspace. – Large timber castle with multiple levels – Multiple slides of different grades – Rope climbers, rock climbing walls – Bucket swing and several swings for all abilities – Sand area with digger and…
Emmalee33
Boddington Nature Play
Awesome playground! Kids love the zip line and they always want to take bikes for skate park and pump track, cafe next to park. The water area is great in warm weather, kids love building the water up in the sections!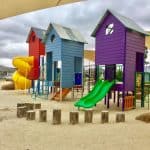 ParkGuru
Werribee Open Range Zoo
What kid doesn't love a rhino that sprays water out it's butt? There is a new splash pad set up on the lawn next to the playground at the Werribee Zoo for summer with a range of animals spraying out water for the kids. The playground is the perfect spot for a break with the…
amanda85k
Manjimup Heritage Park
Great park to stop in on a drive down south or to spend the day. Playground for toddlers, sand based & super big slide (about 11m) for big kids & adults. Lots of slides & swings. Also lots of historical artifacts & buildings to look at around the park. Always a great day out.
Kelsie
Spinnaker Park
Fun park for all ages, has something for everyone.
Lmorrey
Anakie Gorge
Good animal spotting and nature walk. Easy to do with toddlers or older, there are two tracks but the Stony Creek one is great for little kids. Toilets and picnic areas are at the start of the walk but the trail has lots of chairs along the way to rest the little legs. We loved…
Cityoffrogs
Boreham Park
My son's favourite park! This park has play equipment for all ages. A bmx track, water play, plenty of shade, and a large field to kick the footy around. Most play equipment was upgraded in 2021, so it is top of the line and modern. Taking my sons here is always a hit!